Customer Stories
Discover how TalentCards has helped transform training for companies all over the world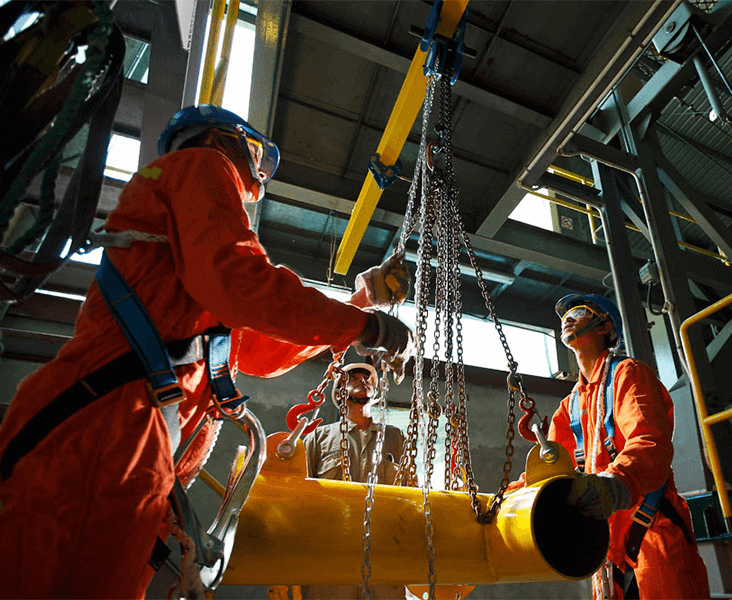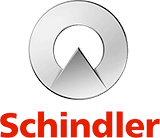 The Schindler Group
Safety is one of Schindler's core values. But with 65,000 employees spread out across the globe, in-person training is an enormous challenge. The company needed a revolutionary way to put training in the hands of their technicians, no matter where they are in the world.

Alcon
As the world leader in eyecare, knowing the in's and out's of the company's products is crucial for its salespeople. In-person training wasn't enough on its own. Alcon needed a new solution that could turn training into a daily habit, without interrupting employee schedules.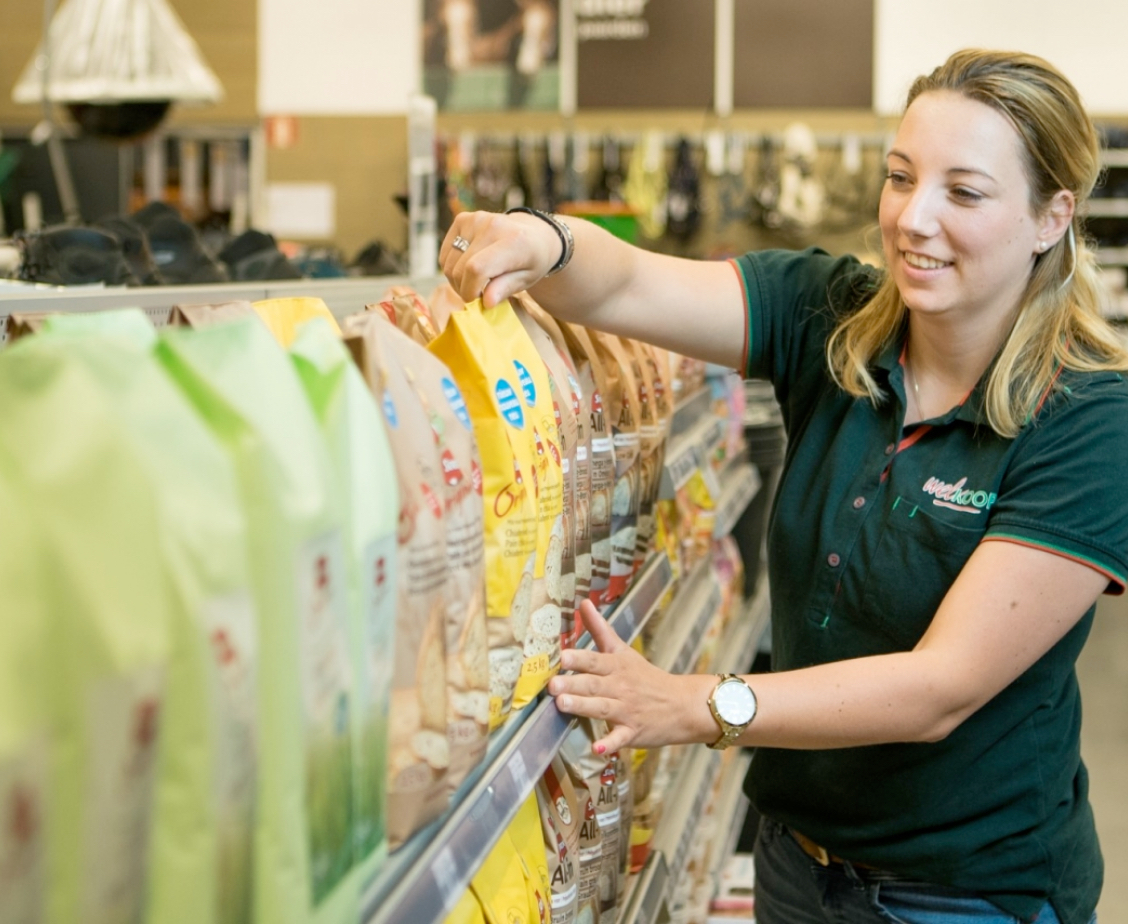 Welkoop
With over 150 stores across the Netherlands, Welkoop is a leading retail chain that provides pet and gardening supplies. But with more than 6,000 products sold in their stores, the company needed a better way to teach all of its sales associates the knowledge they need to best assist customers.
See what our users have to say
I can see an improvement in performance. For instance, I see fewer problems with brakes after brake training. I see fewer problems with door locks after a door lock training … We see an improvement in the end line, and fast.
Diego Melo Silvestrini, Technical Training Supervisor at Schindler
TalentCards is the mechanism we use to keep the learning alive … I think the number one benefit is engagement with learning. We're just seeing that it's fun, it's getting people to engage in a different way, versus feeling like they're forced to attend yet another conference call.
Tyler Snyder, Global Director of Commercial Development at Alcon
TalentCards is a forward-thinking and innovative approach to contemporary eLearning development. With TalentCards I can now offer a new and exciting eLearning solution to my clients.
Paul Williams, Founding Director at elearning space
This concept of flipping cards, it's proven that it's effective … The fact that you can flip the cards is the magic, in the sense of efficiency and retention.
Carlos Latorre, Head of Global Safety at Schindler
I think TalentCards is a good tool for Micro-learning and Rapid eLearning. It`s great for training people on specific processes and keeping a record of it. An excellent tool to enhance any learning program.
Felipe Araya, Director at Grouper Knowledge Transfer
Create training that goes
where your people go
Try TalentCards today, completely
free
.
No credit card required.